In this week's Book Badger's Five Friday Favourites, I picked five cover redesigns I either didn't mind or preferred to the original. Can you guess which is which?
The Hunger Games (The Hunger Games #1), Suzanne Collins
I never quite liked the original Hunger Games covers. There's just something about them that's a bit off putting – the almost military style perhaps? As a lover of pretty covers, I was most reluctant to buy the original version of the books. So when the classic set came out, you can be sure I squealed out loud and rushed to buy the whole trilogy.
"Destroying things is much easier than making them."
Harry Potter and the Philosopher's Stone (Harry Potter #1), J.K.Rowling
The original covers will forever be the original covers, and I will always love them dearly. It's Potter, after all. But I have to admit that I love the redesigns. After a lot of attempts at it that failed for me (e.g. this one), these made me starry eyed. There's this part of me that wants to buy the series all over again just for the pretty. And you know what? One day, I just might.
"There are some things you can't share without ending up liking each other, and knocking out a twelve-foot mountain troll is one of them."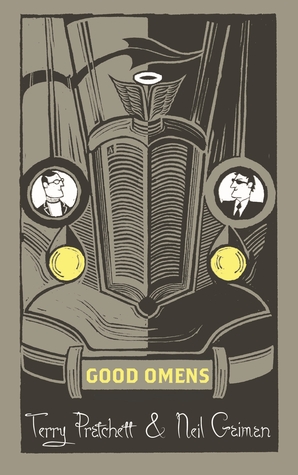 Good Omens, Terry Pratchett & Neil Gaiman
The complete set of new Pratchett books in hardcover is drop down gorgeous. Really, just look for them in your local bookshop and you'll see what I mean. I can assure you that they're even more amazing "in person". The texture of the covers is brilliant, the books come with a ribbon bookmark inside, and ugh. Probably some of the best redesigns in the history of redesigns.
"The future came and went in the mildly discouraging way that futures do."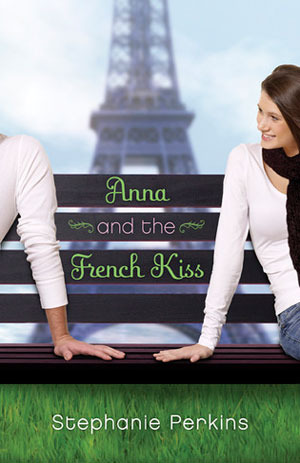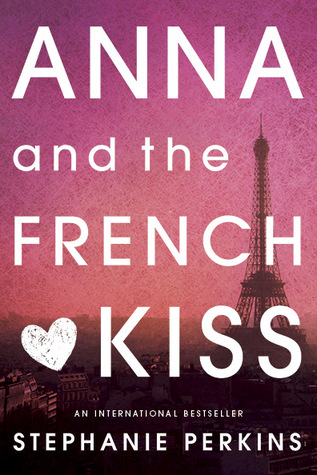 Anna and the French Kiss (Anna and the French Kiss #1), Stephanie Perkins

I'll be completely honest. The original cover? It put me off. It made me feel like this would be a silly, cliché, and childish story about a girl who falls in love in Paris, something without the substance I enjoy. This is a vibe that I don't feel from the more recent cover. Yes, you still understand that there is romance in Paris, but it looks a bit more "grown-up", which can go a long way in attracting more readers.
"The more you know who you are, and what you want, the less you let things upset you."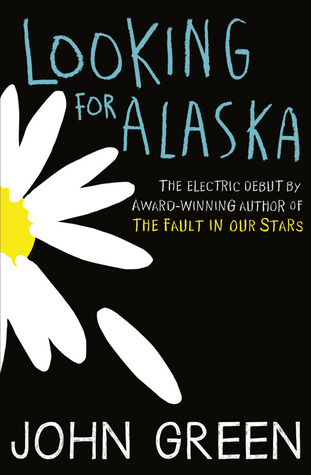 Looking for Alaska, John Green
As someone who usually prefers illustrations to photographs in book covers, I applauded the redesign for Green's books. Bless The Fault in Our Stars for that! It's rather amusing to think that, when the cover for TFioS first came out, near everyone loathed it, and now it's become a bit of a trend. At least it's a good one.
"Thomas Edison's last words were 'It's very beautiful over there'. I don't know where there is, but I believe it's somewhere, and I hope it's beautiful."
~~*~~
How about you? What are your favourite cover redesigns?
Tell me what you think!