Today's Top Ten Tuesday meme, hosted by Broke and the Bookish, is all about presents. More specifically books we'd like to receive. As you can imagine this was a rather harsh list to compile. I mean, there are so many books I'd love to see on my shelves! Sequels to books I've read, debuts that have been getting starred reviews and enticing me, a new book from an author I love or an old one from a writer I discovered recently or even from one whom I've heard plenty of but haven't had the chance to read. In short, I want a library.
But since I cannot get a library, I've decided to split this TTT into two categories: one for authors I haven't read but know I must, and one for authors I've read and want to keep on reading. Mind you, both lists are incredible incomplete, but they'll have to do for now.
Authors I've Been Meaning to Read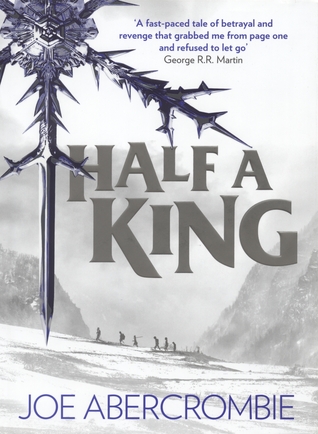 Half A King, Joe Abercrombie | The Warded Man, Peter V. Brett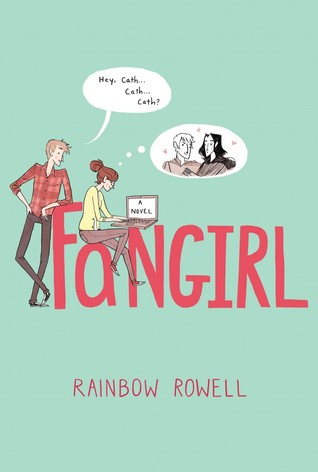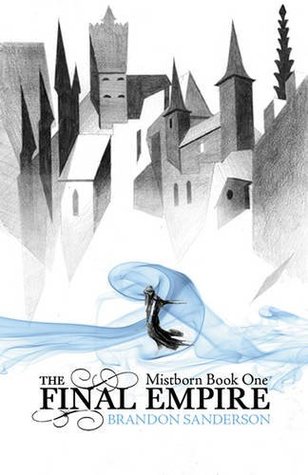 Fangirl, Rainbow Rowell | The Complete Novels of George Orwell |
The Final Empire, Brandon Sanderson
Books from Authors I've Read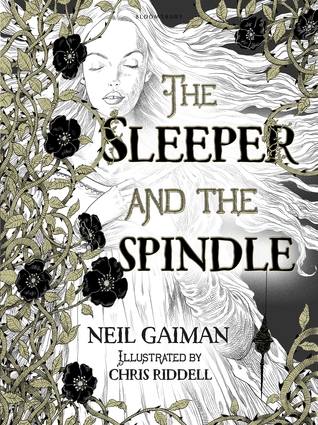 The Sleeper and the Spindle, Neil Gaiman | Deathless, Catherynne M. Valente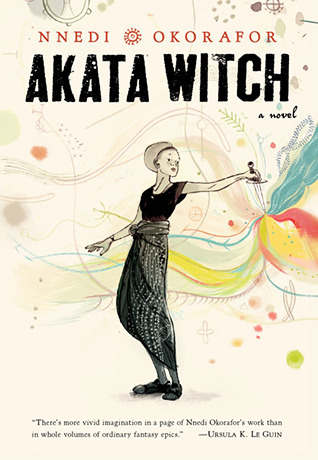 Assassin's Apprentice, Robin Hobb | Going Bovine, Libba Bray |
Akata Witch, Nnedi Okorafor
 ~~*~~
How about you?
Which books would you like to receive?