With Bout of Books 12 over, we're back to our usual schedule, and with it comes another Top Ten Tuesday meme, hosted by Broke and the Bookish. It's time once again to look back to 2014, and this time we'll reminisce on what could have been. On those books that were published in 2014, that we wanted to grab and peruse, but didn't. I know I had quite a few of those…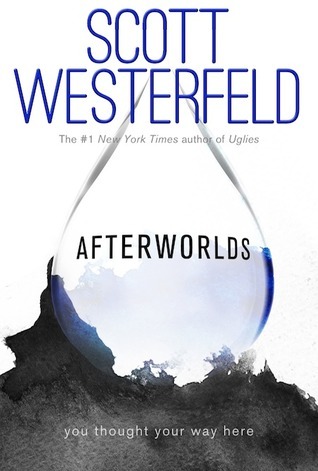 Afterworlds, Scott Westerfeld

A book within a book. Maybe it's because I loved Inception, but that little fact alone makes me squirm in my seat with excitement. Alas, there was no time to get to it, but hopefully 2015 will give me some quick.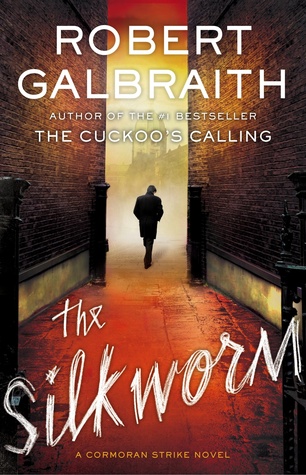 The Silkworm (Cormoran Strike #2), Robert Galbraith
Two reasons why I need to read this book: 1) I actually enjoyed its predecessor, The Cuckoo's Calling, a lot more than I expected as I don't often read this genre; 2) J.K. Rowling Galbraith wrote it. Need I say more?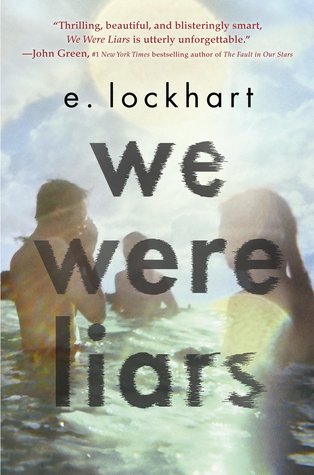 We Were Liars, E. Lockhart 
Honestly? I'm not even sure what this book is exactly about. But I can't help but wonder: why's everyone talking about an unexpected ending? What could be so scream-worthy about it? I really must find out.
Serenity: Leaves on the Wind (Leaves on the Wind #1), Zack Whedon
So this isn't exactly a novel, but I'm a browncoat, so I could I miss reading this? Well, it looks like I did. It may partially be because I am just as excited as I am terrified of knowing what happened after Serenity. And the name of the comics too…
Dreamer's Pool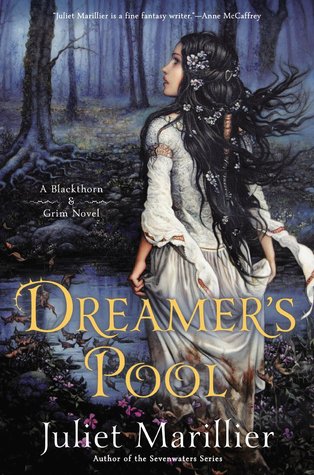 (Blackthorn and Grim #1), Juliet Marillier

Once upon a time, I was the sort of person who would buy Marillier's books the day the translated copy hit the shelves, but somewhere along the way I stopped reading her releases. I really need to get back on it.
Solitaire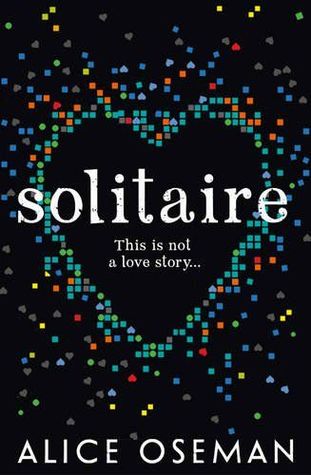 , Alice Oseman
The blurb is absolutely intriguing, and it sounds like it's the kind of book I would relate to in one way or another. Besides, from what I've seen of the author's tumblr, she seems a really nice person, and I do love reading books by nice people.
Percy Jackson's Greek Gods, Rick Riordan
It's a Percy Jackson book. That's reason enough when you're a "bit" of a fangirl about those books. And now that Heroes of Olympus is finished, well, I'm sure it's a great way to cure some of the pangs of missing it.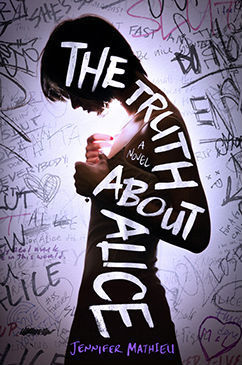 The Truth About Alice, Jennifer Mathieu
A story about a teen's life and the assumptions made about her told through the eyes of four other adolescents. The structure and idea behind the story caught my eye the moment I found out about this book.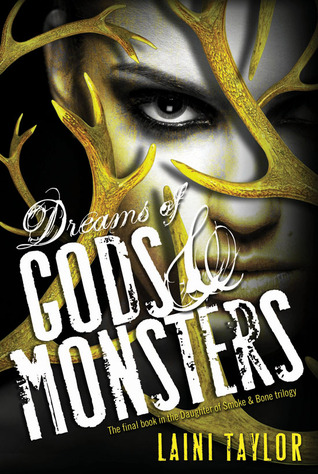 Dreams of Gods & Monsters (Daughter of Smoke and Bone #3), Laini Taylor
After a rocky start with book 1, and a dumbfounding recovery with book 2, I can honestly say that I am sorry I didn't get to read this in 2014. It's one mistake I have to undo asap.
Lies We Tell Ourselves
, Robin Talley
As someone who wants to diversify her reading, an LGBTQA+ story that features PoCs during the American Civil Rights movement looks like a must read. It doesn't help everyone's been saying wonderful things about it too.
 ~~*~~
How about you?
Which 2014 releases did you want to read but had no chance to?