May was the month of fantasy and sci-fi, and one where the book count went slightly down. Ah, university! Nonetheless, it was a month when I finally grabbed three books famous in the YA circle, and found one I will forever cherish. So many feelings, guys! So many!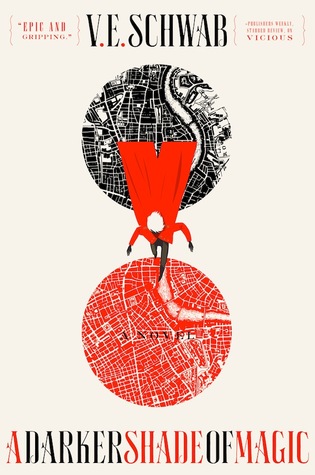 A Darker Shade of Magic (Shades of Magic #1), V.E. Schwab (5/5)
"I'm not going to die," she said. "Not till I've seen it." "Seen what?" Her smile widened. "Everything."
ADSoM will definitely be in my "favourite reads of 2016" list. The sheer feeling of magic is unlike anything I've read. Wow, just wow.
Ender's Game (Ender's Quintet #1), Orson Scott Card (3/5
)
"Perhaps it's impossible to wear an identity without becoming what you pretend to be."
Although considered by many a sci-fi classic, it didn't blow me away. It does explore well a lot of concepts, but it is also very repetitious.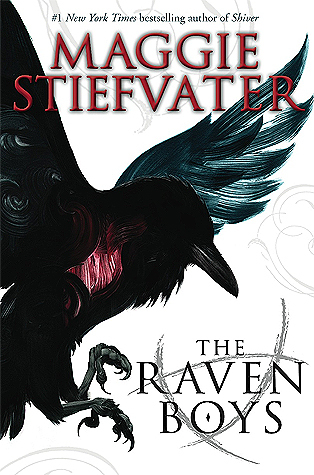 The Raven Boys (Raven Cycle #1), Maggie Stiefvater (2.5/5)
"She wasn't interested in telling other people's futures. She was interested in going out and finding her own."
Yet another beloved book I didn't fall in love with. The prose felt convoluted and disjointed. Plus, it was slow with a too fast ending.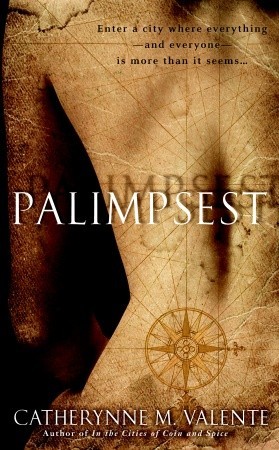 Palimpset, Catherynne M. Valente (3.5/5)
"For grace may only be found briefly, and always in the midst of madness."
The strangeness of this book is such that I'm not sure what to make of it. One thing is for sure though, the prose is as beautiful as ever.
The Dream Thieves (Raven Cycle #2), Maggie Stiefvater (3/5)
"If you never saw the stars, candles were enough."
The story feels more focused, even if the writing is still not my absolute favourite or if I have yet to develop an empathy with the characters. Let's see if picks up a bit more in the next novels!
 ~~*~~
How about you?
Did you read a new favourite book this May?