Summer is officially here! So, naturally, it's time for one to walk outside and explore… books. Never mind swimming in the warmer waters or roast in the sun, when one has a little extra time, one ought to read! Well, at least I try to!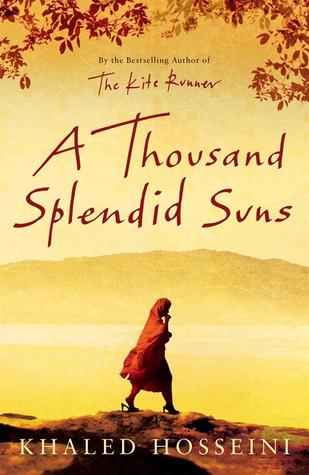 A Thousand Splendid Suns, Khaled Hosseini (4.5/5)
"Learn this now and learn it well. Like a compass facing north, a man's accusing finger always finds a woman. Always."
This is one of the hardest books I've read in a long time. It's a visceral eye-opener and an unforgettable story of resilience.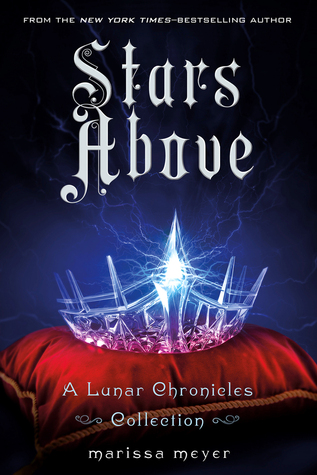 Stars Above (The Lunar Chronicles #4.5), Marissa Meyer (4.5/5)
"That mechanic was going to change everything."
I can't begin to describe how wonderful it was to meet these characters again, even if only briefly. Can we get more books, please? I don't think I'll ever be able to let go!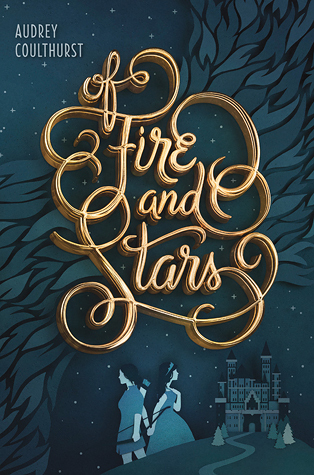 Of Fire and Stars, Audrey Coulthurst (3/5)
"Partnerships can be built, but love can't be coaxed. Love should feel like the first time you gallop a horse flat out. It should make your blood sing."
LGBT princesses, magic, conspiracy, politics. It's a mix I was bound to love, right?  Sadly, not the case. I am nothing but disappointed.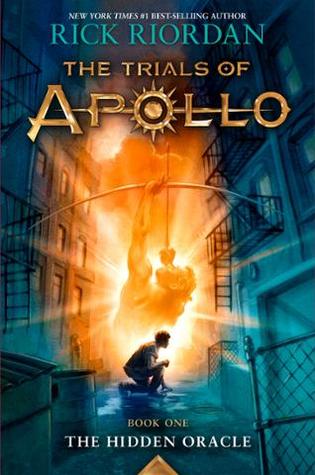 The Hidden Oracle (The Trials of Apollo #1), Rick Riordan (3.5/5)
"Some of the best demigods have gotten their start by blowing up toilets."
Took me a  while to get into this Apollo's voice, but once I did, how could I not like it? A definitively fresh take on Riordan's universe!
The Fifth Elephant (Discworld #24), Terry Pratchett (4/5)
"Well, he thought, so this is diplomacy. It's lying, only for a better class of people."
Can the Discworld series ever go wrong? Even if this book isn't as giggle worthy as earlier ones, the analytical wit is ever present.
The Picture of Dorian Gray, Roy Thomas , Oscar Wilde , Sebastian Fiumara (3.5/5)
"Nowadays people know the price of everything and the value of nothing."
A lovely reminder of the novel, accompanied by beautiful art.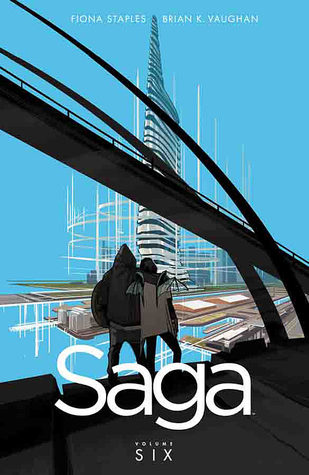 Saga Vol. 6 (Saga #6), Brian K. Vaughan, Fiona Staples (4/5)
"Anyone who thinks one book has all the answers hasn't read enough books."
Yay for another volume of Saga! The characterisation and diversity is superb as always. Can't wait to see where the story is headed!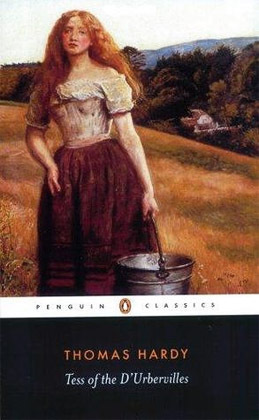 Tess of the d'Urbervilles, Thomas Hardy (3/5)
"I was born bad, and I have lived bad, and I shall die bad in all probability."
Depressing as this may be, it's a good look into the discrepancies of treatment women and men get, of how quick judgement is passed on abuse victims and on all the pain that follows.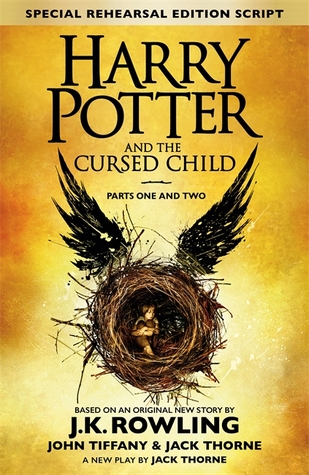 Harry Potter and the Cursed Child, J.K. Rowling, John Tiffany, Jack Thorne (3.5/5)
"It's tough to live with people stuck in the past, isn't it?"
I have so many conflicting thoughts and emotions. Loved the feeling of reading it, hate the incongruities, in dire need to watch the play.
 ~~*~~
How about you?
What books eased you into this season?